The Pulse Party Vol. 2
We had no idea when we planned the first Pulse Party that it would be such a hit with all of our industry friends and partners. So when this year rolled around and everyone started asking about the second Pulse Party, we knew we had to do it again, and do it big! We host this party as a "Thank You" to all of the incredible wedding and event vendors that refer us, support us, and work with us throughout the year. The Elevated Pulse team acknowledges that we could not do our jobs as well as we do without them! And, even more special is that we are blessed to have sponsors willing to be a part of this event and make it so successful. Our goal is to get everyone dancing and celebrating the start of a new year. A huge thank you to our sponsors and all of our guests for making this another Pulse Party to remember. Can't wait for next year!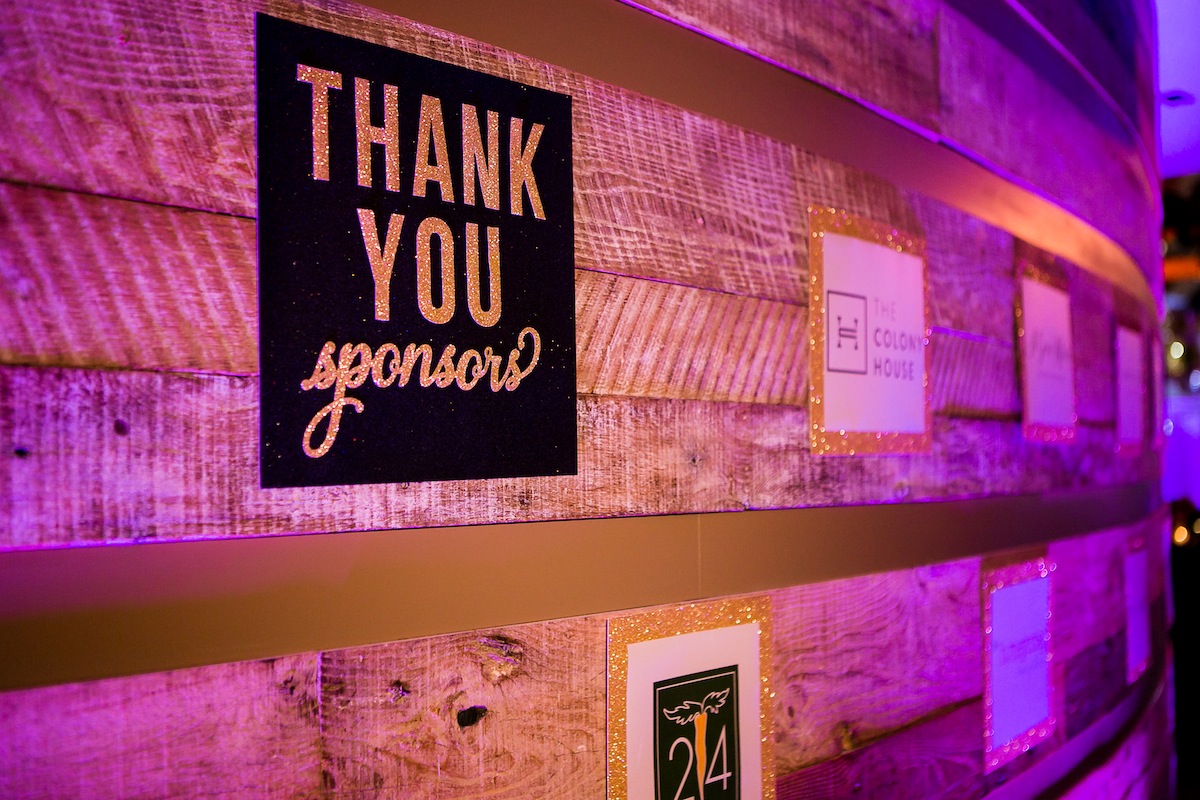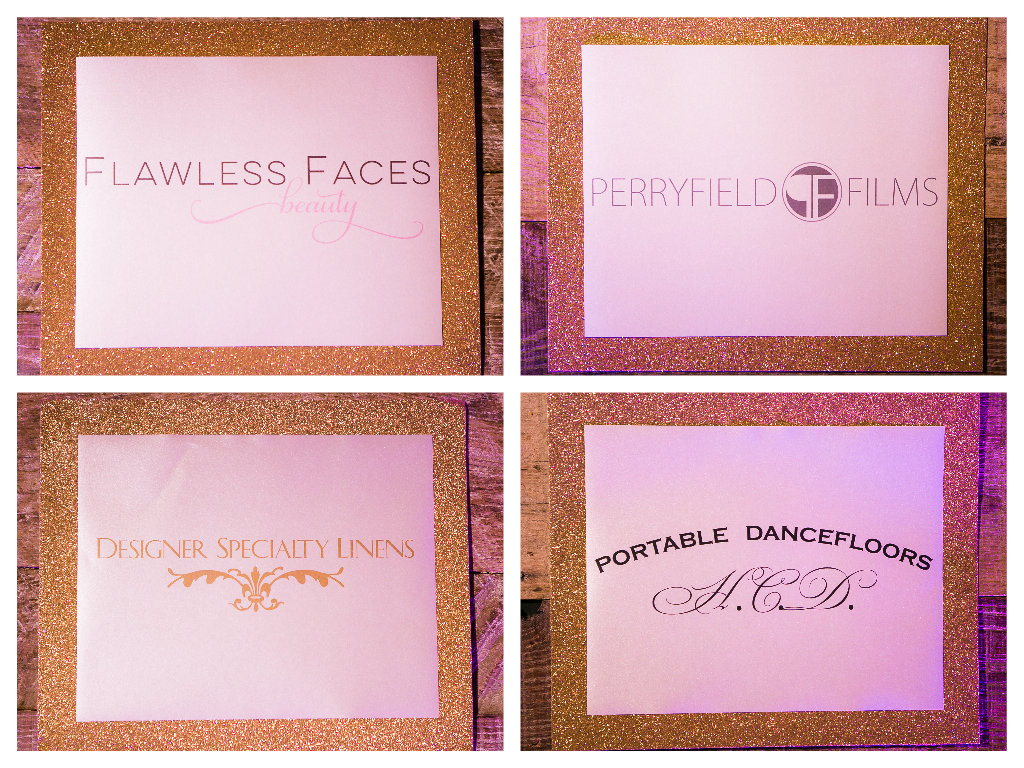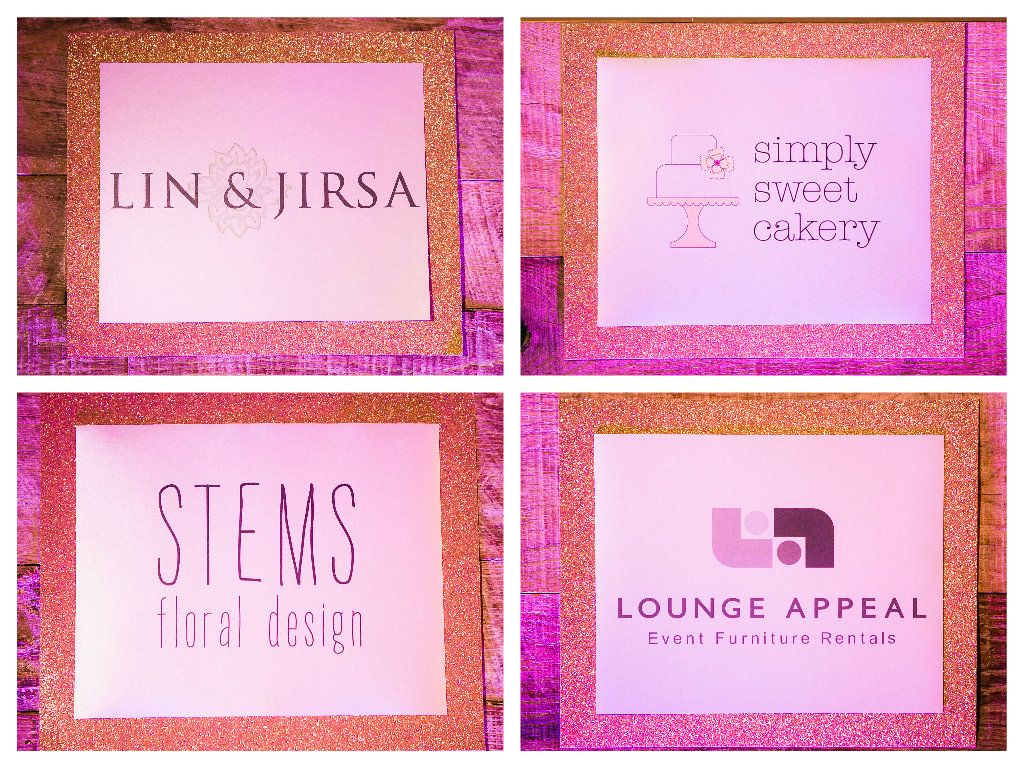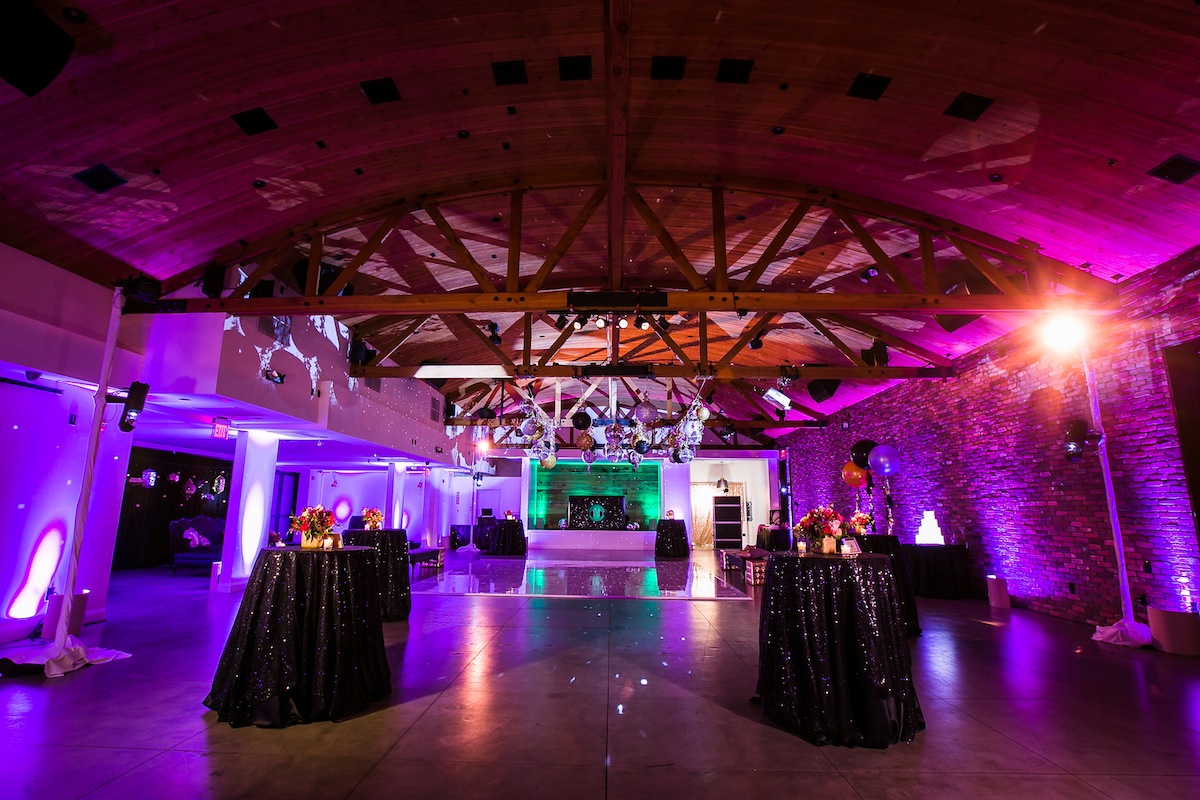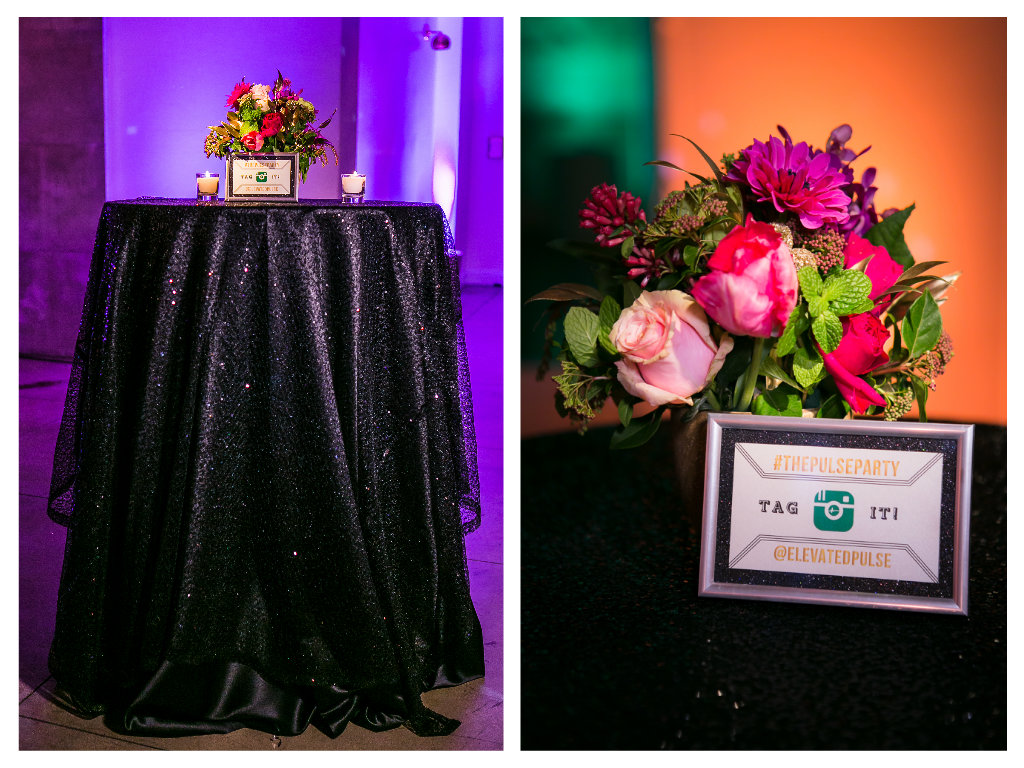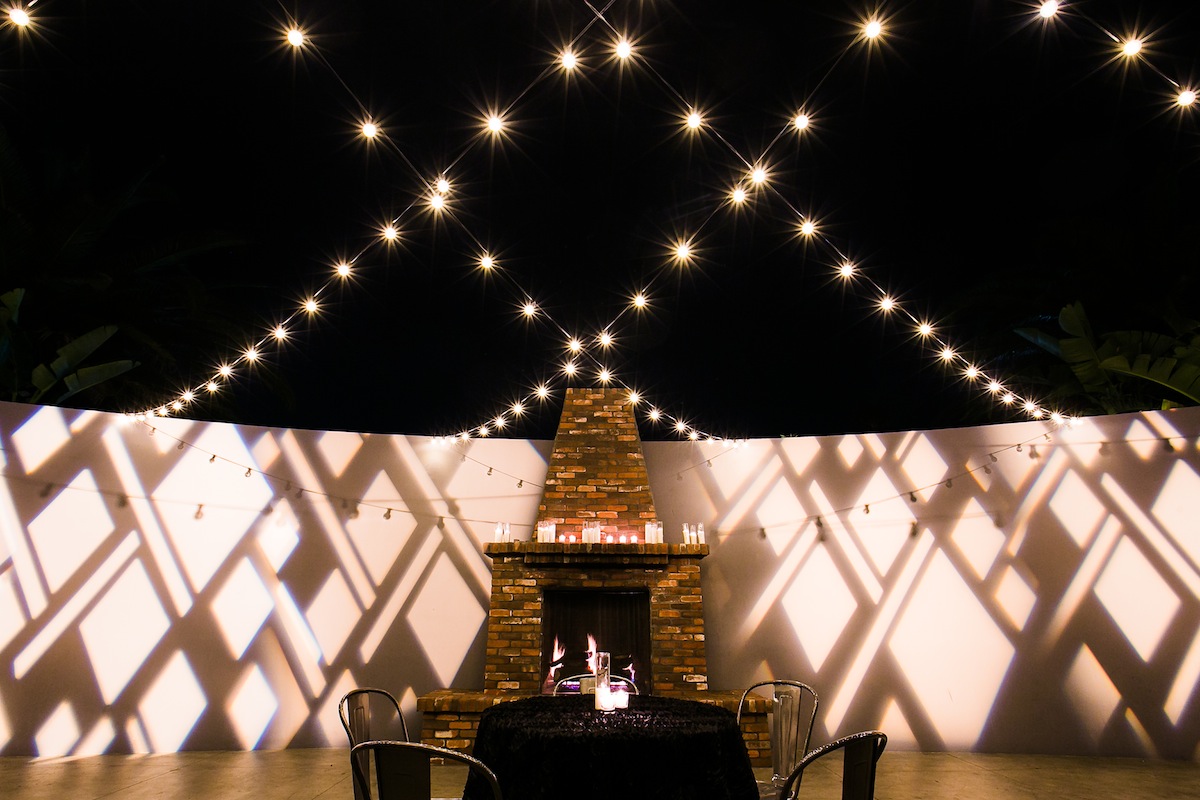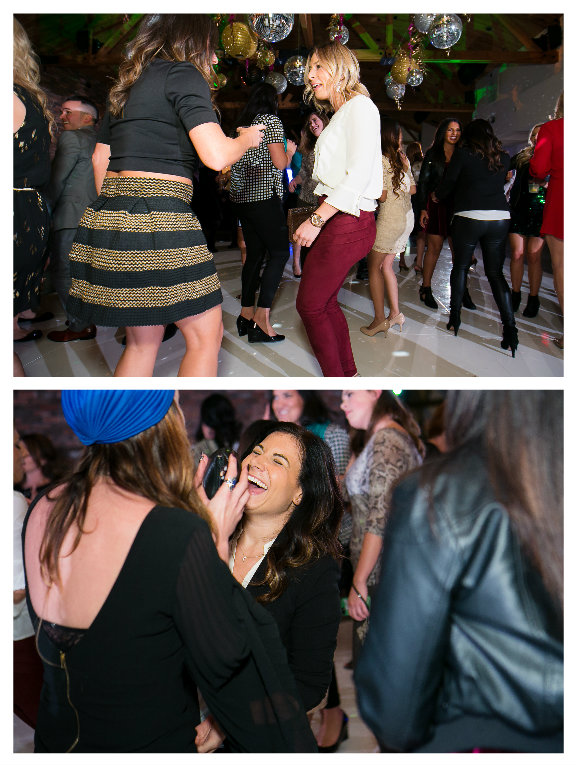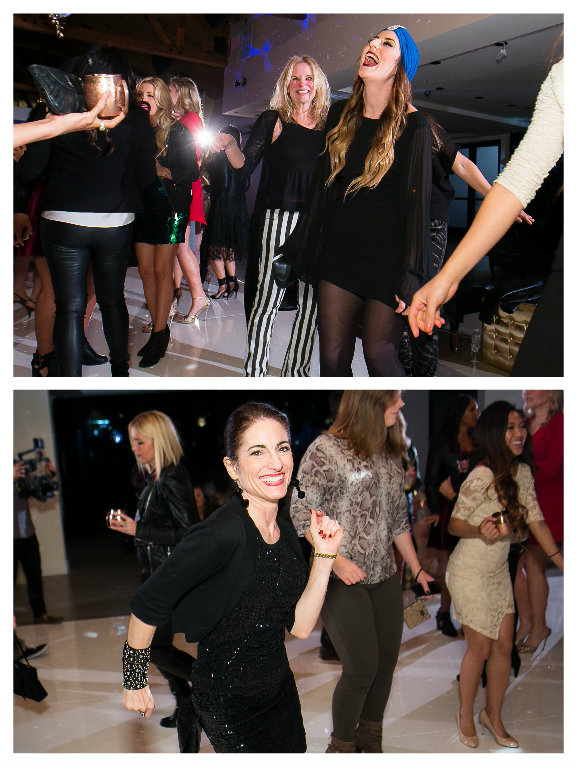 A Good Affair custom built our bar backdrop along with the custom DJ facade with our Elevated Pulse logo. They also helped plan, coordinate, and design the whole party with us and their help was invaluable. Thank you so much to all of the amazing ladies at A Good Affair!
Thank you to Stems by Kate for the beautiful floral arrangements that added great pops of color to the glittery metallics throughout the event.
Luxe Linens provided the perfect linens for the second year in a row for a fun and festive cocktail party atmosphere.
Thank you so much to Lounge Appeal for sponsoring our glamorous, chic, black and gold furniture. It created the perfect setting for our diamond and gem seating area!
The Colony House is a beautiful blank canvas with a large open, airy space equipped with an extra large bar and open ceilings, and cozy patio complete with fireplace. Pair a space like this with the best catering company in Orange County, 24 Carrots Catering, and it's the perfect venue for any event.
And, Honeycrisp Design Studio rocked all of our signage, invitation, and paper goods, also for the second year in a row, and we are so thankful Viv's help and creativity.
Simply Sweet Cakery outdid themselves again this year with a dessert bar to please any sweet tooth. And, of course, they treated us to perfectly painted Elevated Pulse macaroons.
A big shout out to Lin & Jirsa for sending 2 fantastic photographers to help us document this epic party!
Be sure to watch the video highlights from Perryfield Films. Brian and Ryan spent so much time before, during, and after the event to make sure we captured everything and we can thank them enough for their dedication!