Elevated Pulse on David Tutera's "My Fair Wedding"
If you are a bride or recent bride, you've probably heard of the celebrity wedding planner, David Tutera.  He has a reality TV show on
WeTV
called
My Fair Wedding-Unveiled
.  The show is in its fifth season and David Tutera tackles some insane wedding makeovers.
Elevated Pulse Productions was honored to be asked to participate in one of the episodes this season.  It was an amazing experience being "on-set" of a TV show and REAL wedding at the same time!  The production was unlike anything we have ever seen...and we had the pleasure of working with some of the best professionals in the business! The Elevated Pulse episode aired on October 27th but it will air again.  Check the website for dates and time.  If you haven't watched the show, tune in on Saturdays at 9pm.  Here are just a few clips from our episode and photos of the beautiful makeover result!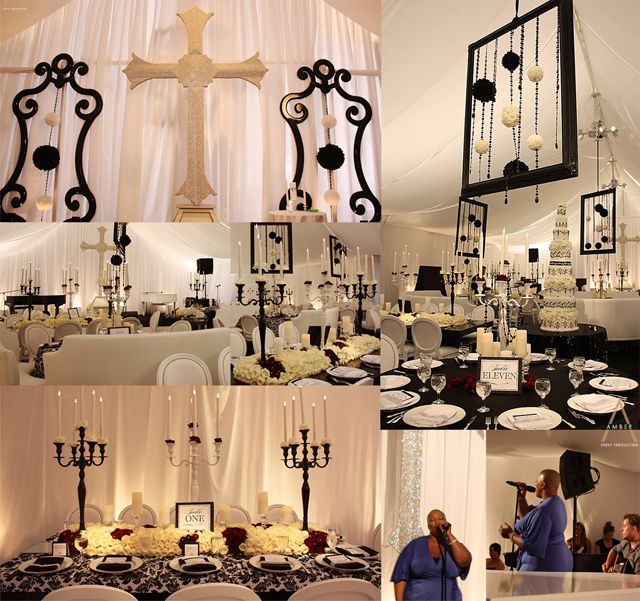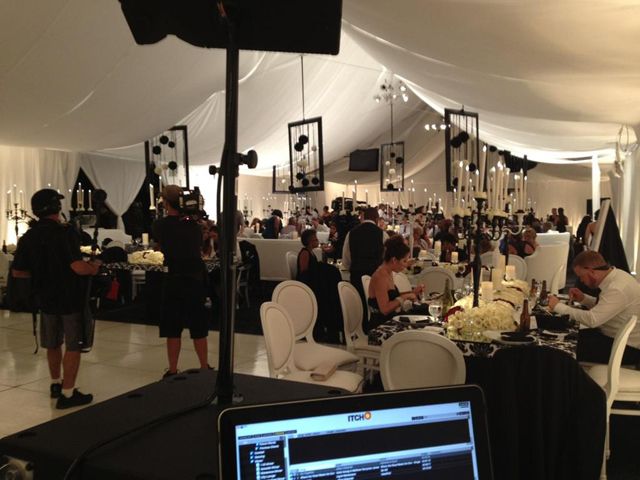 Video Clip 1:

Get the Full Recap and Additional Air Dates & Times Here