The Pulse Party
Now that 2014 is in full swing, it is time to share our first post of the year.  To celebrate the start of a new year and all the potential and excitement it holds for Elevated Pulse, we threw a huge party at the Chuck Jones Center by 24 Carrots! In place of holiday cards and gifts, we wanted to give all of our favorite wedding industry vendors a night to let loose, dance, and enjoy conversation and drinks with friends. Truly, what's better than free food, open bar, great music, and lots of fun?! We feel so honored and blessed to have worked with some of the best in the industry and forged not only business relationships but friendships with so many. And, we could not have thrown this party in honor of that without the help of a few very special vendors...our Pulse Party sponsors. Thank you so much to all of them for making it an incredibly memorable night. Lin & Jirsa Photography was on the scene to make sure we documented all of the memories we created and captured this colorful, art gallery venue with our Elevated Pulse lighting so perfectly.  Thank you to Jackie and Sarah for making this happen!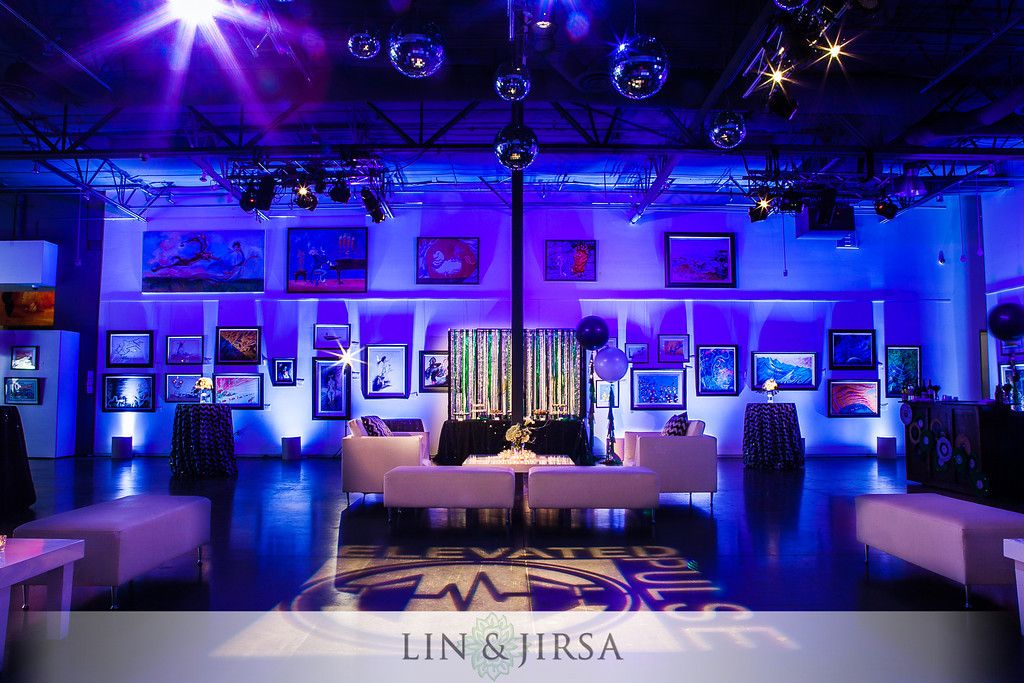 Thank you to La Tavola Linens for providing the black and white chevron linens, and Designer Specialty Linens for the black satin and sequin overlay linens that tied the whole event together.
Thank  you to Viv of HoneyCrisp Design Studio for our invitation, and all of our paper goods and signage at the event.  She spent so much time designing and printing and hand making so much of it and we absolutely loved how it all turned out.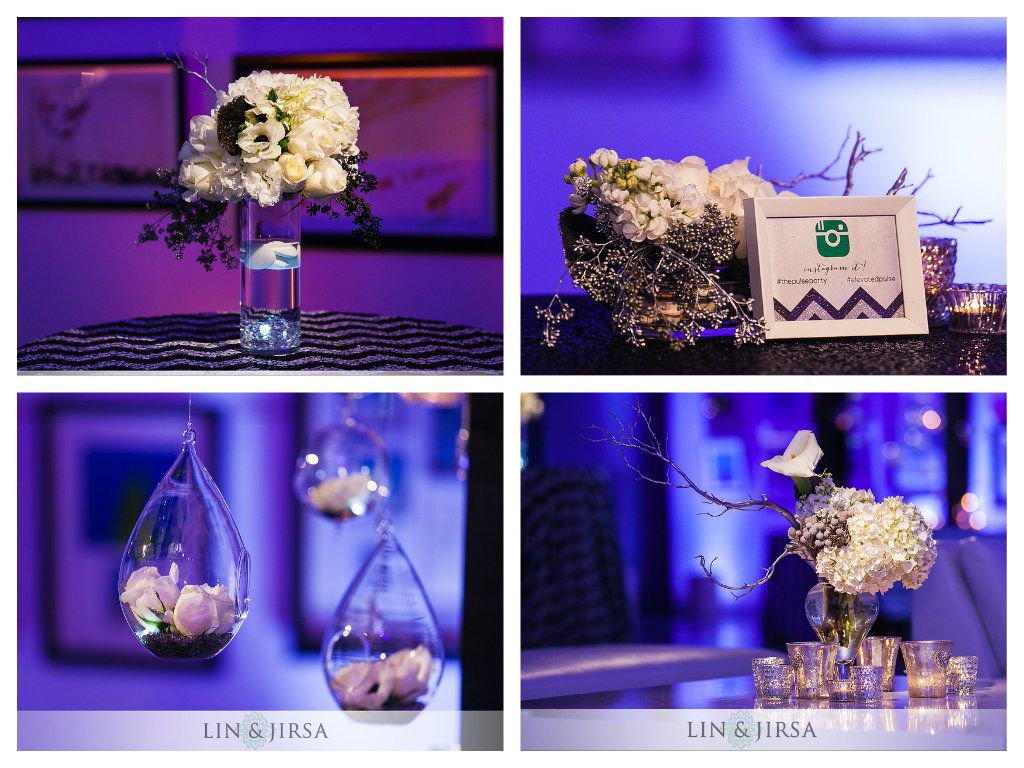 Thank you to Holly of My Floral Bliss for understanding our vision for the event and bringing it to life with her elegant and modern floral design and decor.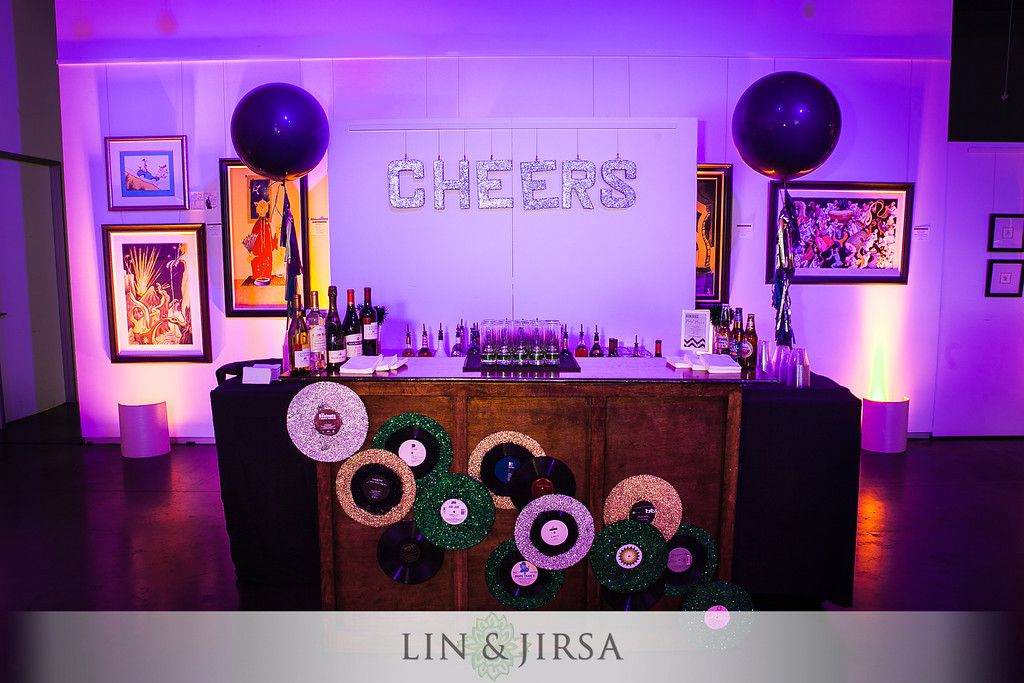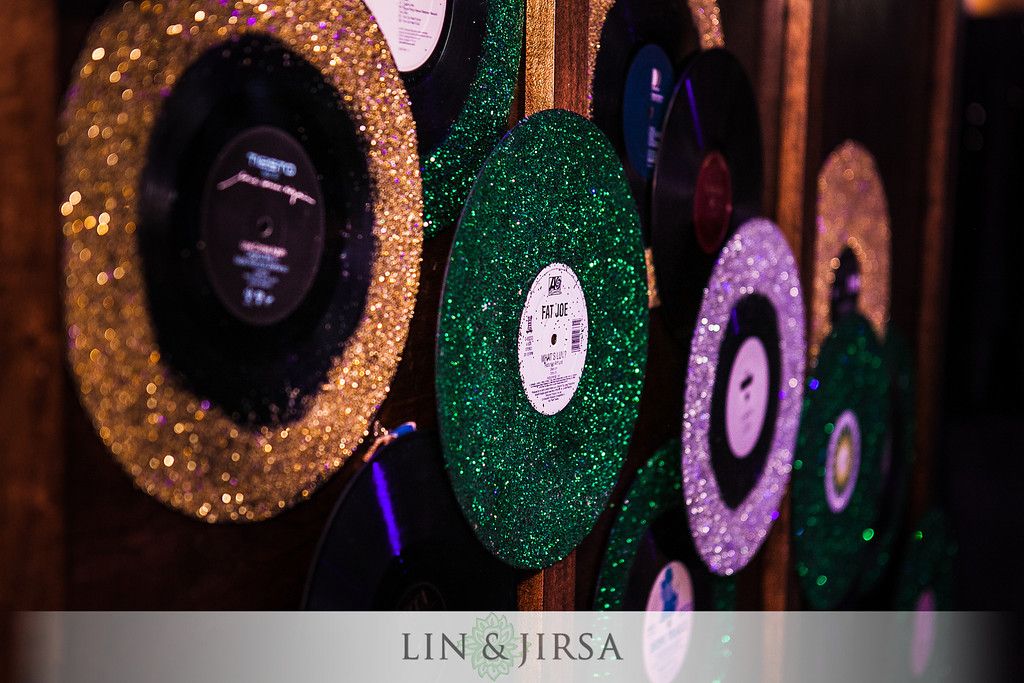 A big shout out to the ladies of A Good Affair for their help in coordinating, providing their event planning expertise, and for being the "backbone" on the day of the event :)
24 Carrots Catering has been so supportive of Elevated Pulse over the years and we were so happy to work with them on this very special event.  They created our Signature Drink, "The Pulse Punch", and a menu of appetizers to fulfill anyone's hunger.  They are the exclusive caterer for The Chuck Jones Center and we were so lucky to hold our party at such a modern, hip, and unique venue.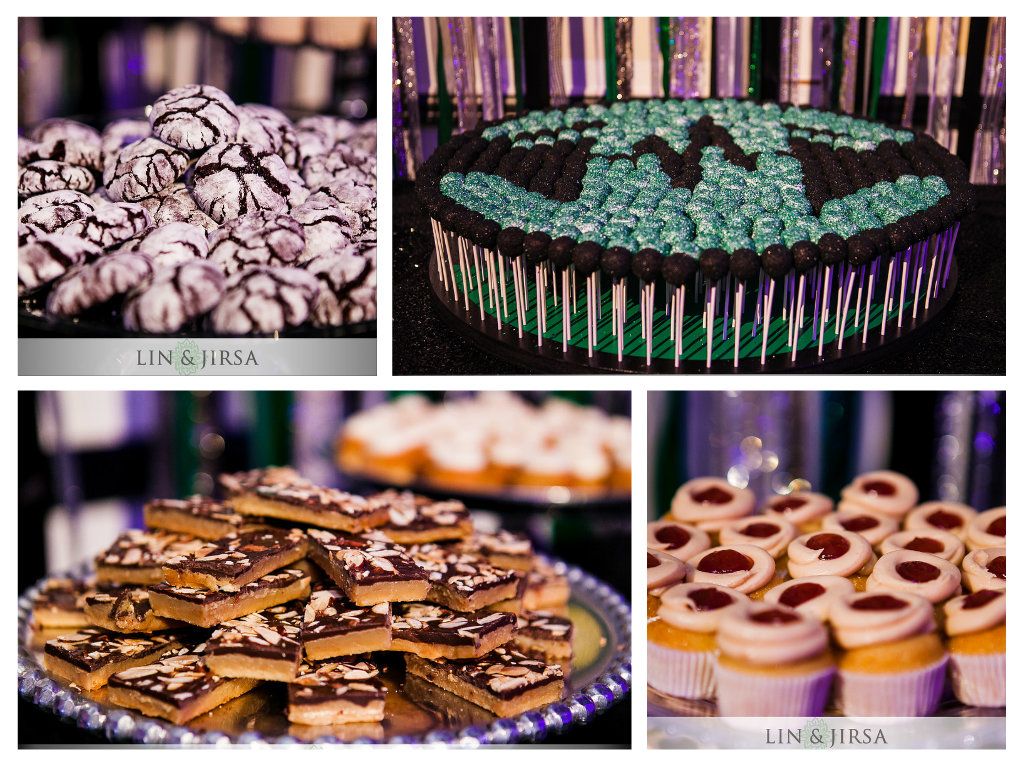 YUM!  Brooke of Simply Sweet Cakery literally took our idea to make a dessert mosaic of our logo and made it happen! She was so excited to be onboard and bring our idea to life...with cake pops! She is truly amazing and her desserts speak for themselves.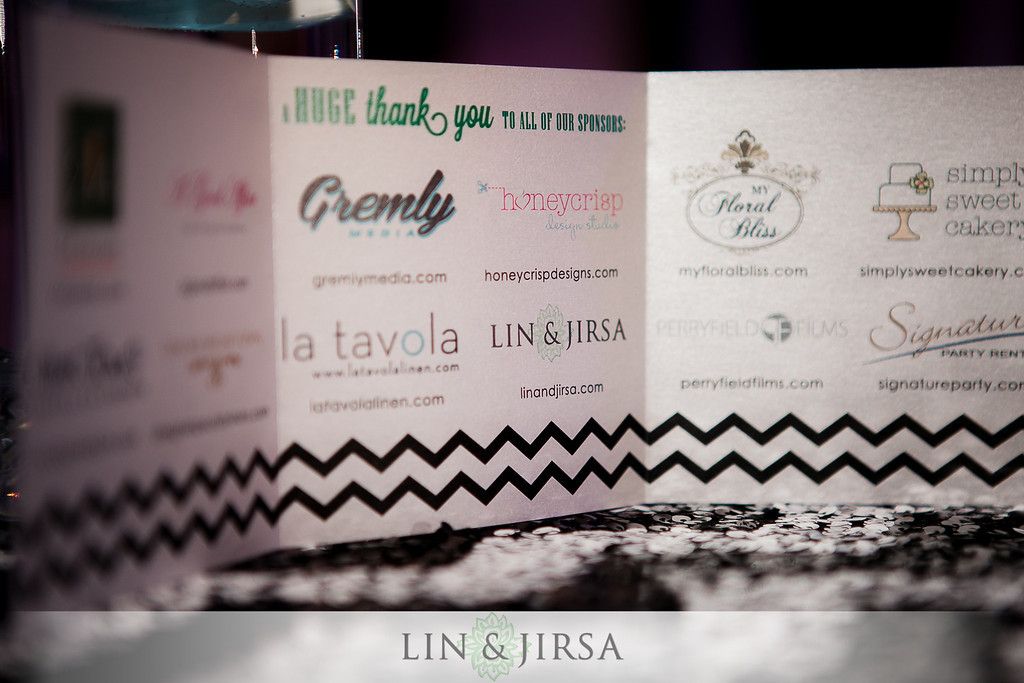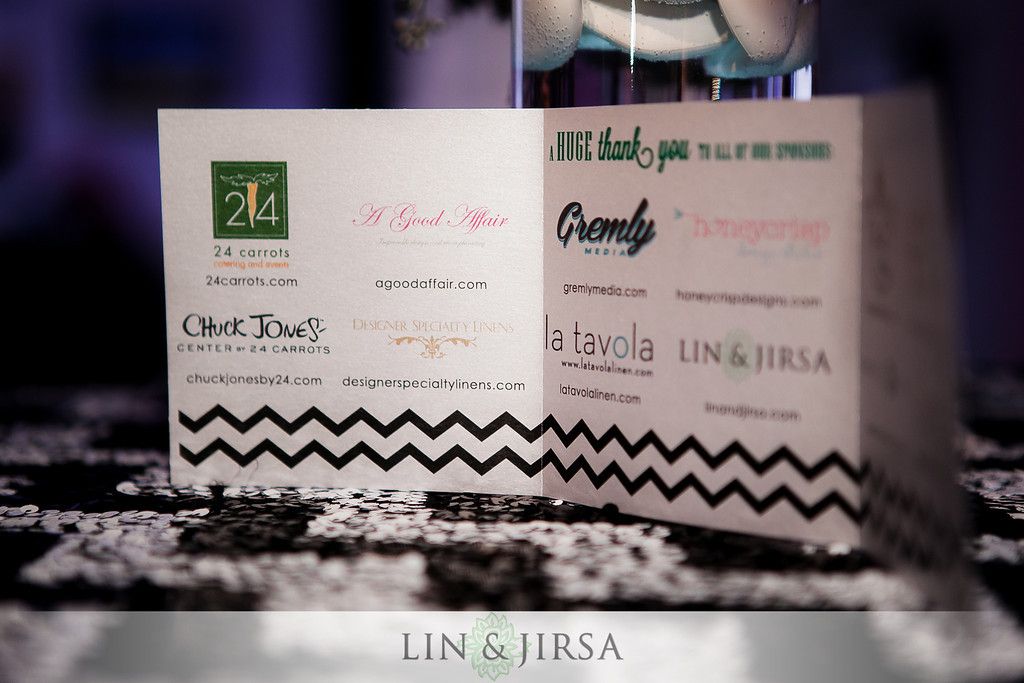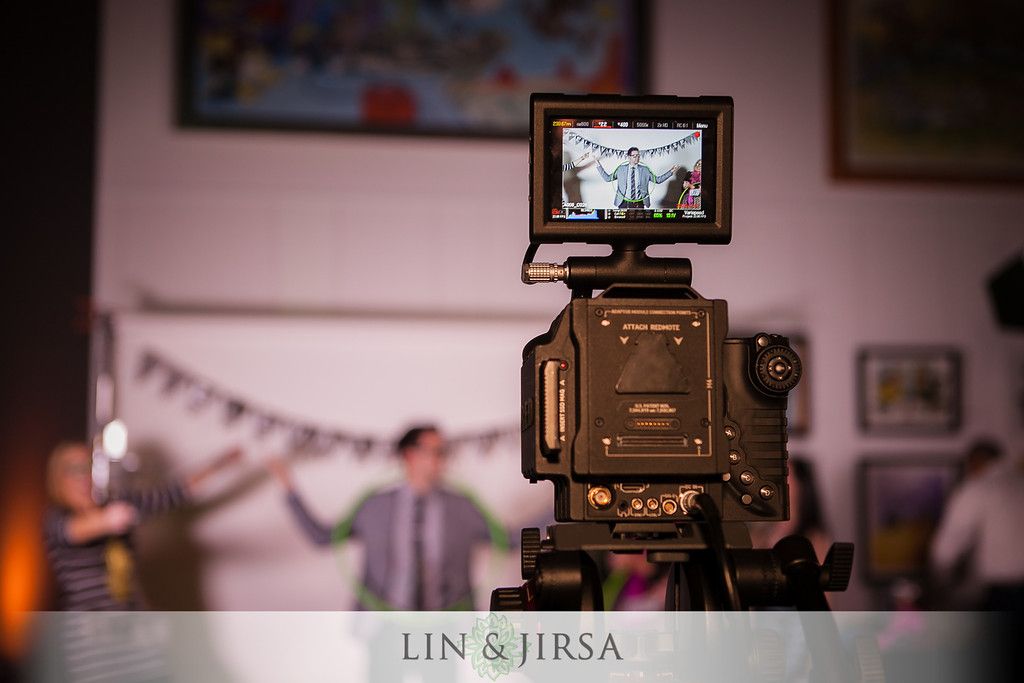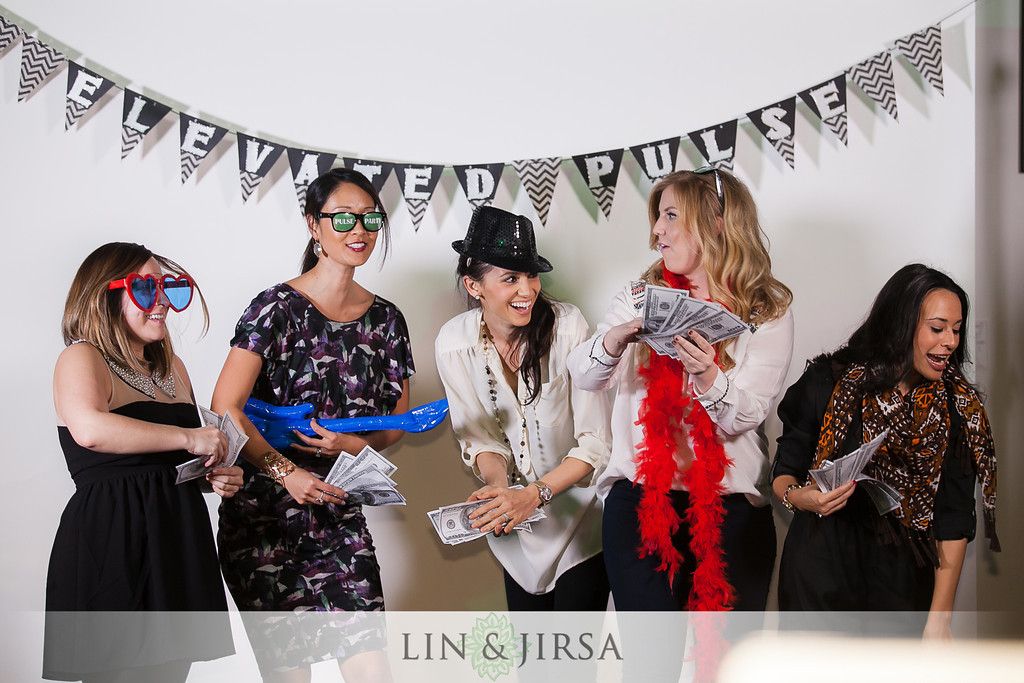 Gremly Media filmed our guests being creative, hilarious, and having a blast in their Slo Mo Video Booth. Make sure you watch the final edit below that shows Gremly's true genius in their film making skills.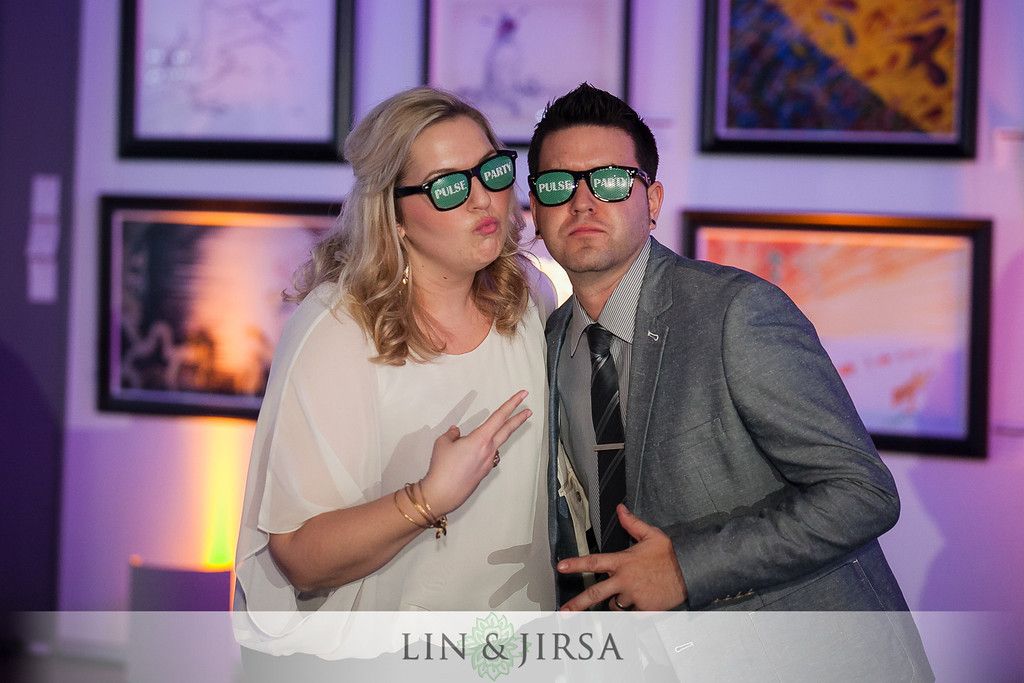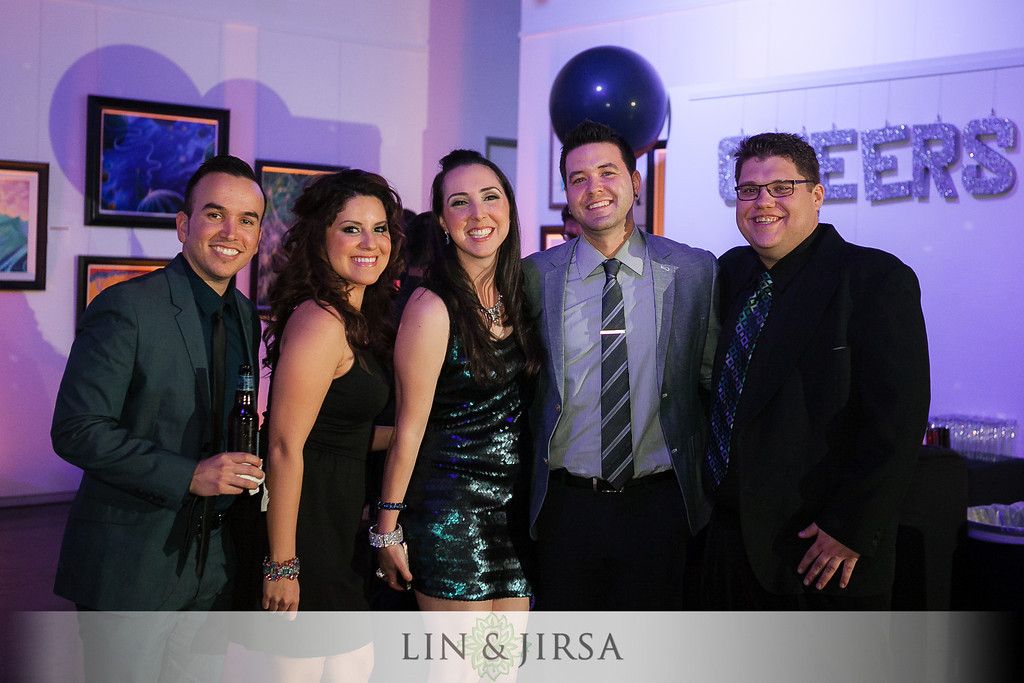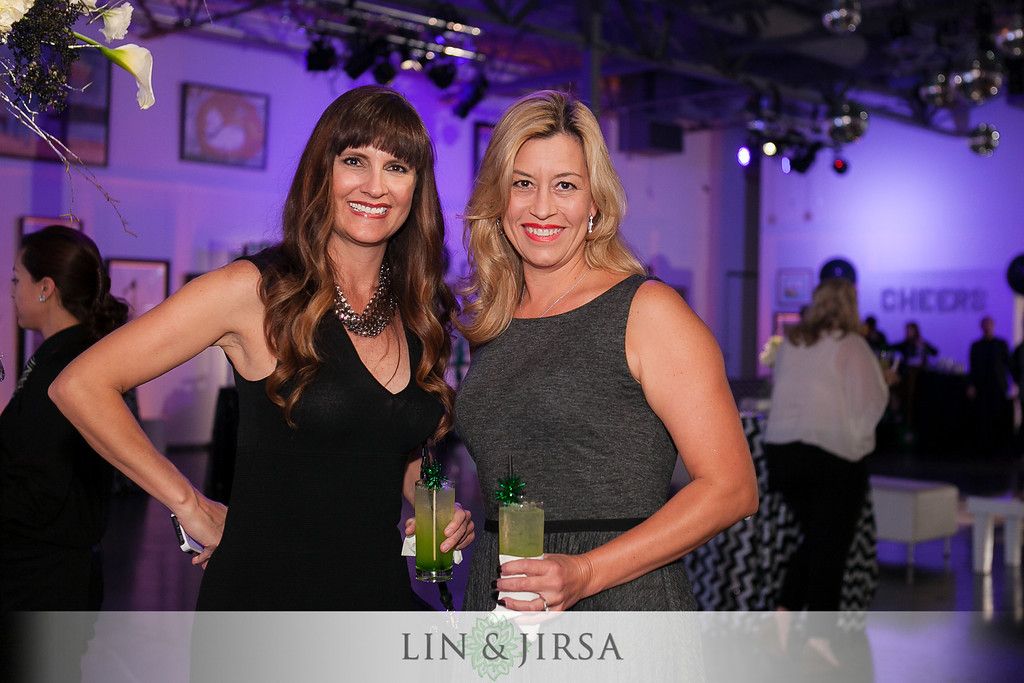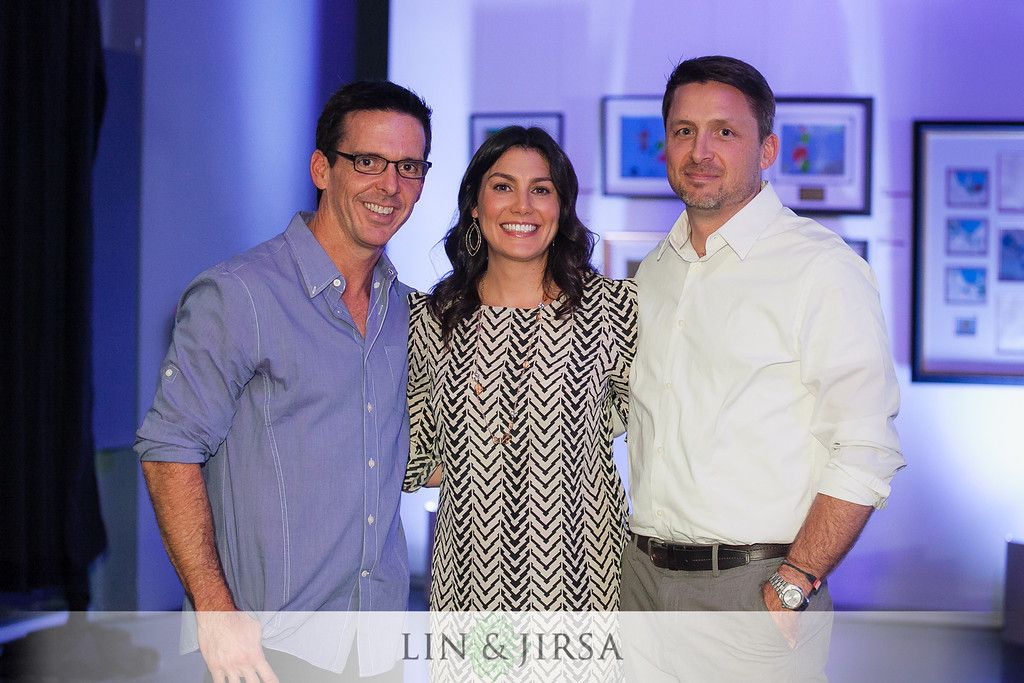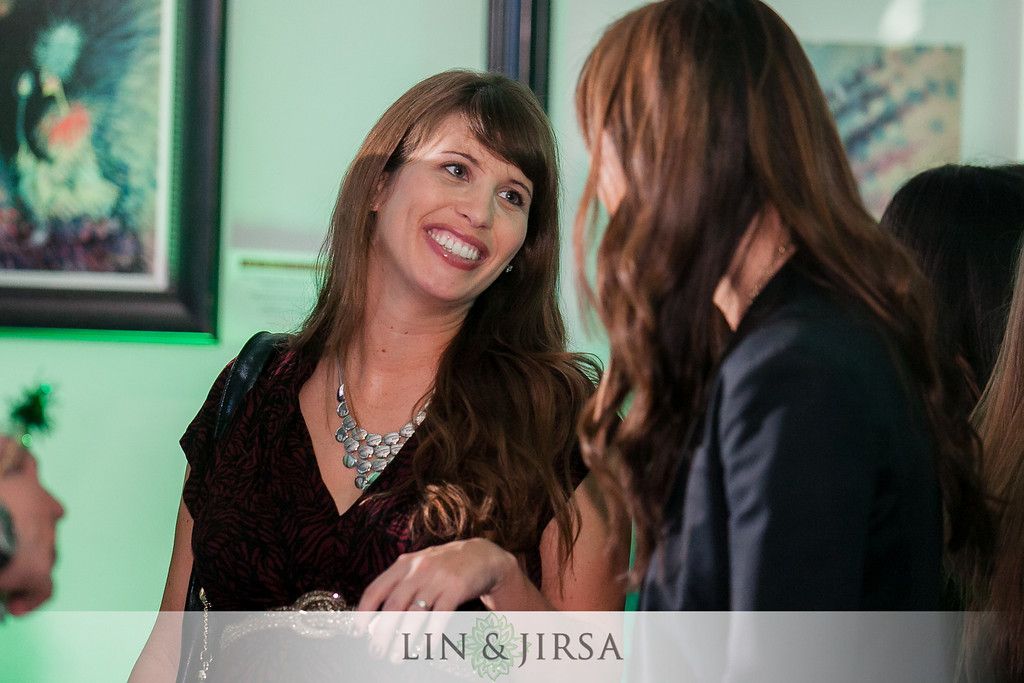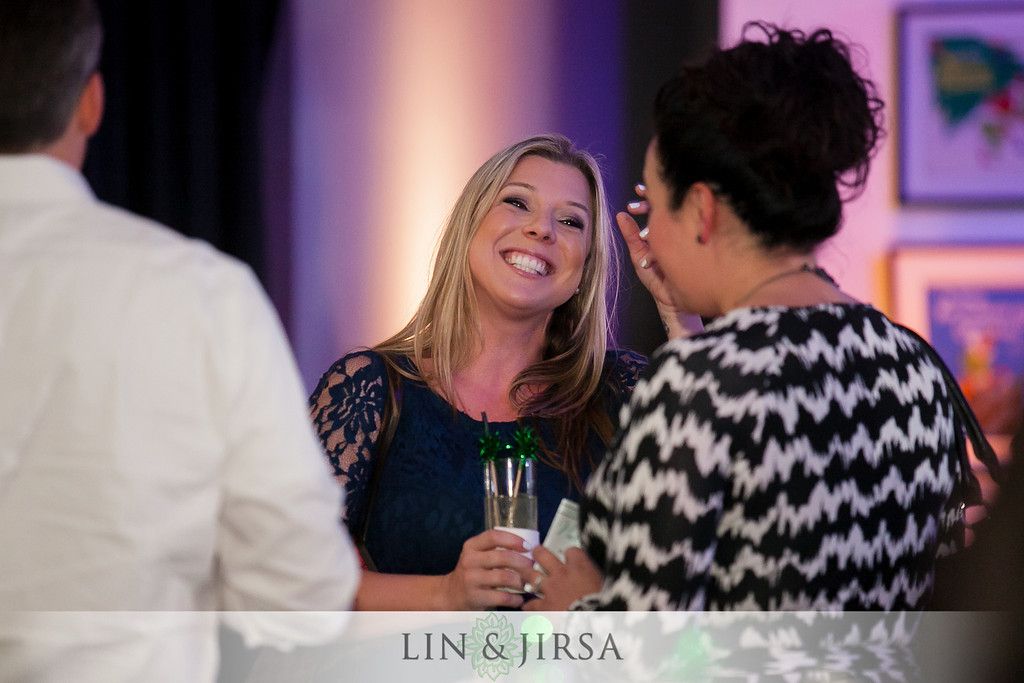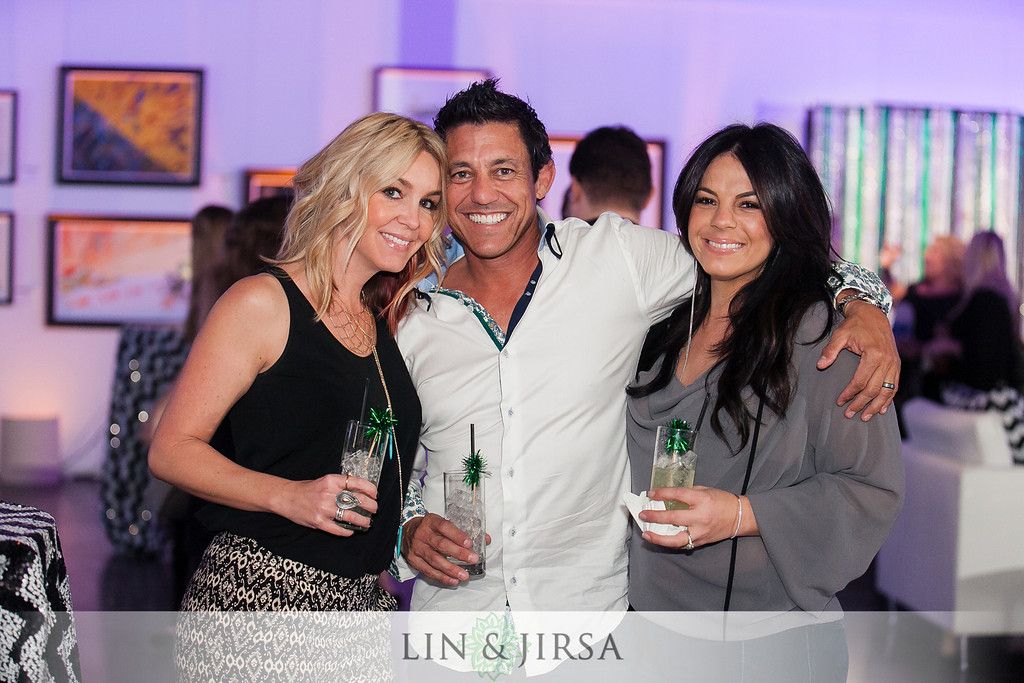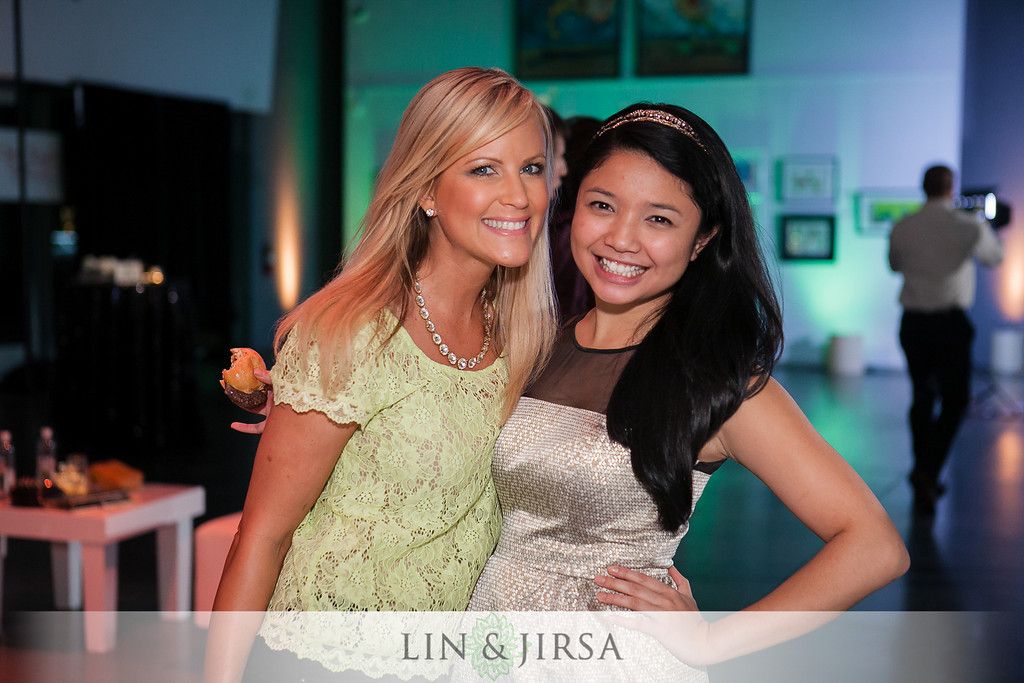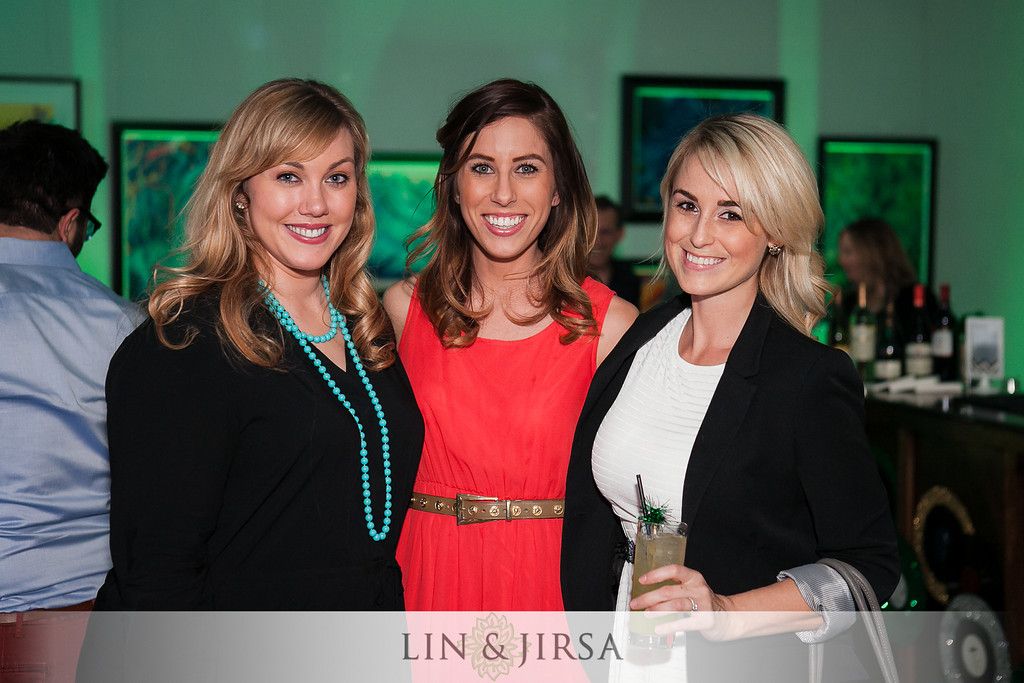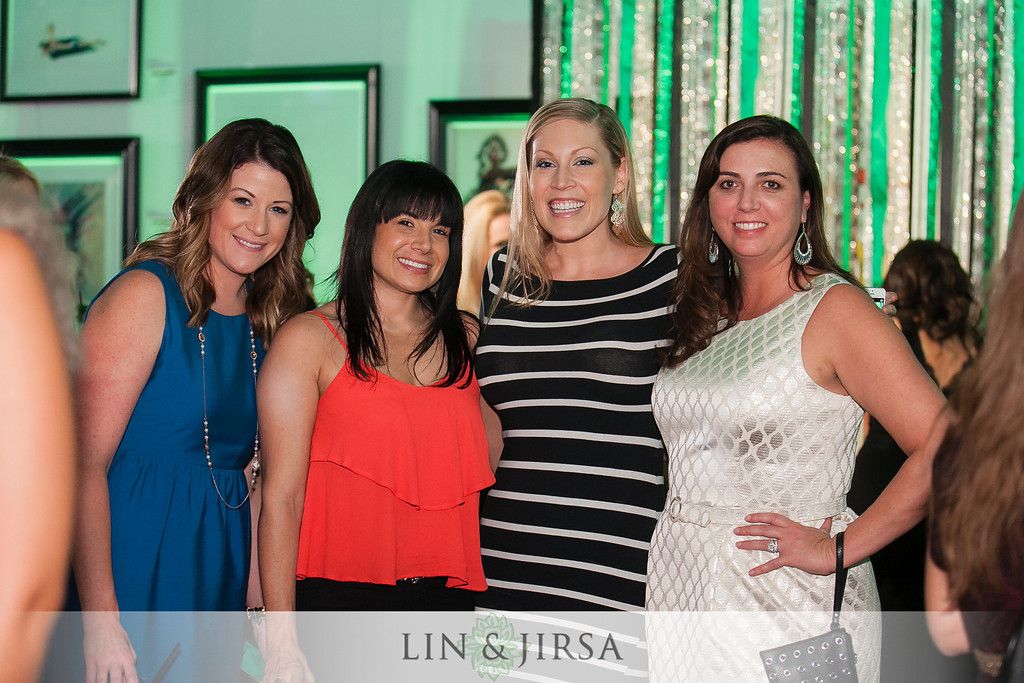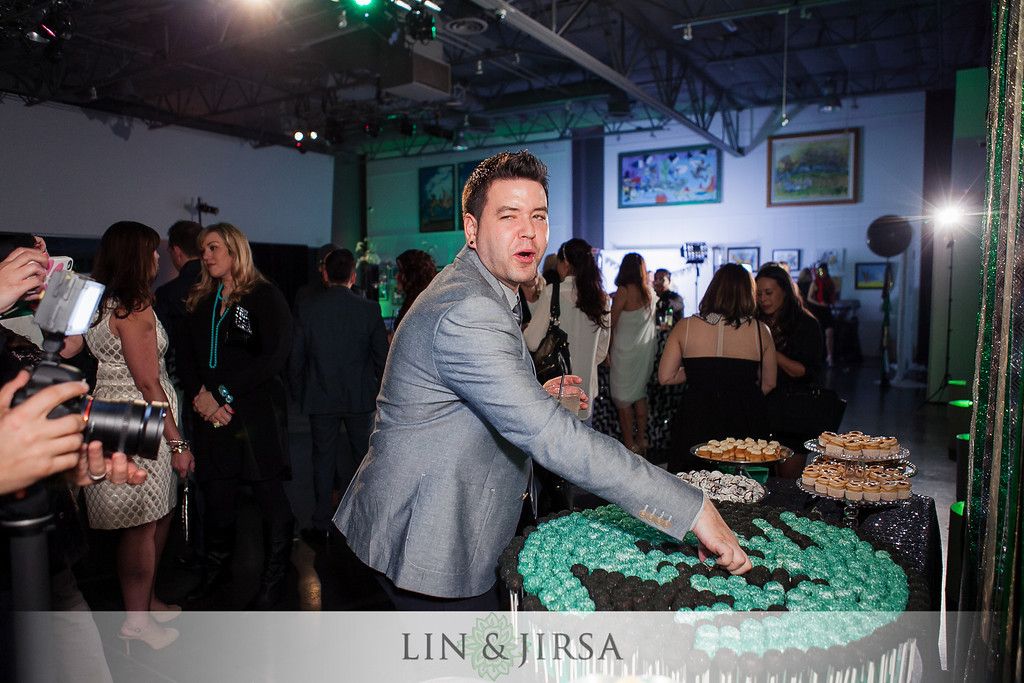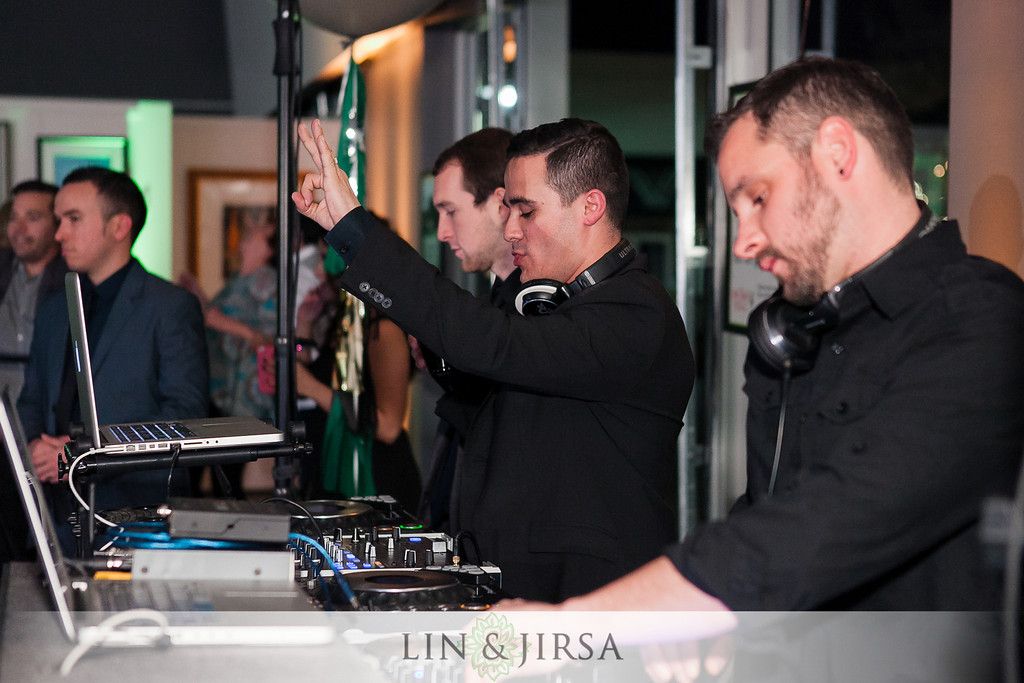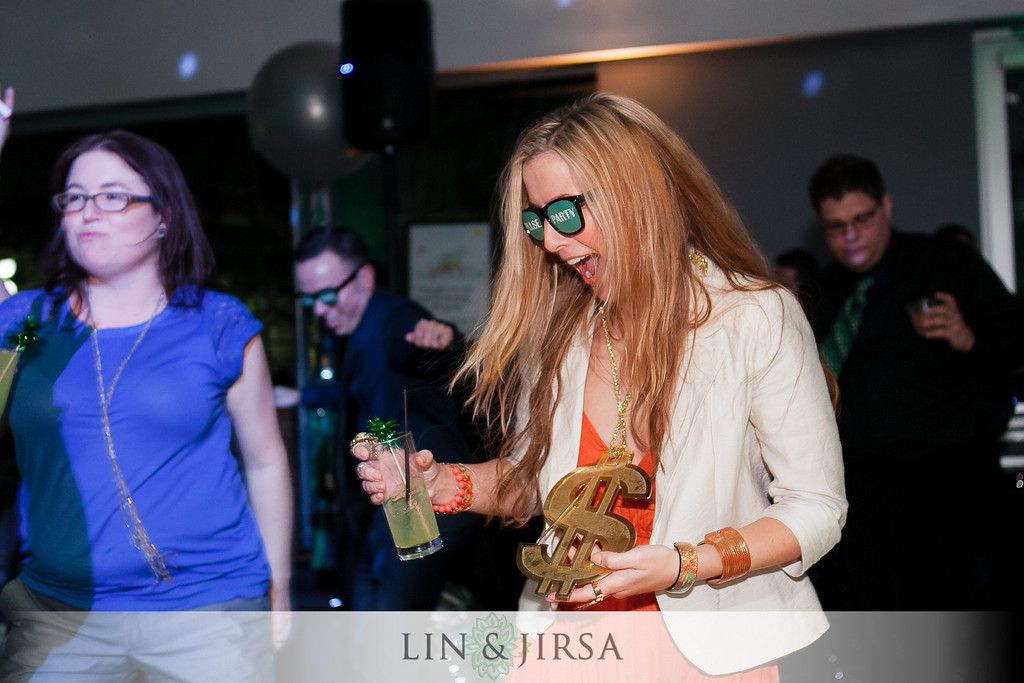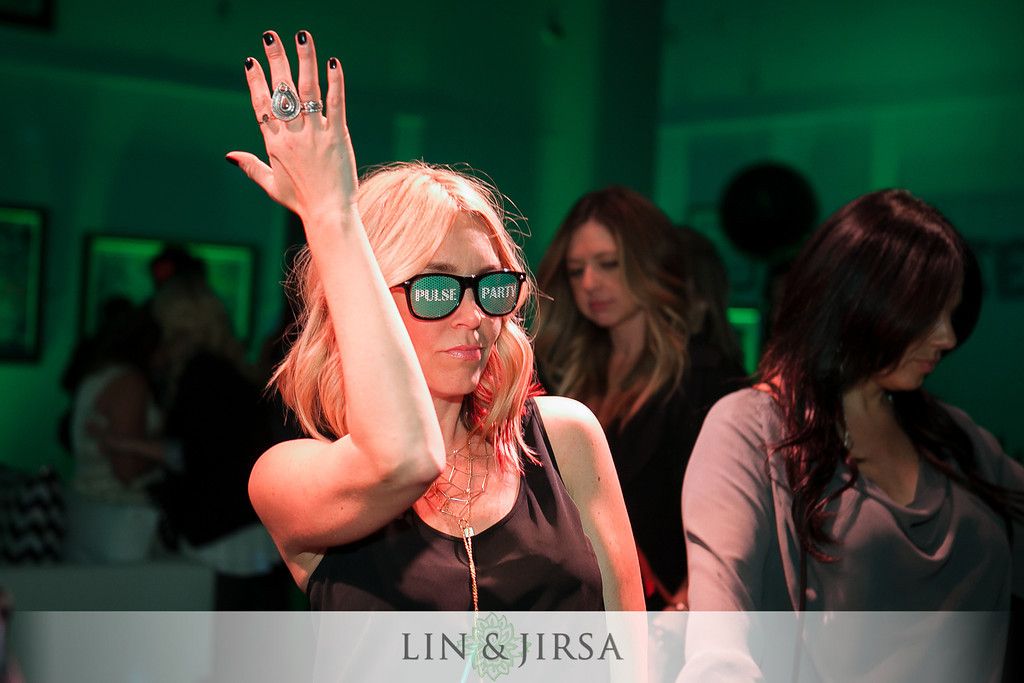 Our Instagram Feed from #thepulseparty
Last, but not least, Brian of Perryfield Films took the time to come film 2 days in a row for us so he could capture the work behind our lighting setup and, of course, the results on the day of the event. We are so thankful to have something like this to show everyone. Please watch the awesome promo video he created for Elevated Pulse.
The Pulse Party from Perryfield Films on Vimeo.
Slo Mo Video from Gremly Media:
Elevated Pulse Party Slow Motion Video from Gremly Media on Vimeo.