Real Weddings Update
Elevated Pulse
has had the pleasure of working with some amazing couples the last few months and we would love to share EVERY photo, but that might crash our site.  So, we want to give you just a sneak peek here and link you to the photographer's blog post for more!
Real Wedding: Katie & Jon at Calamigos Ranch, Malibu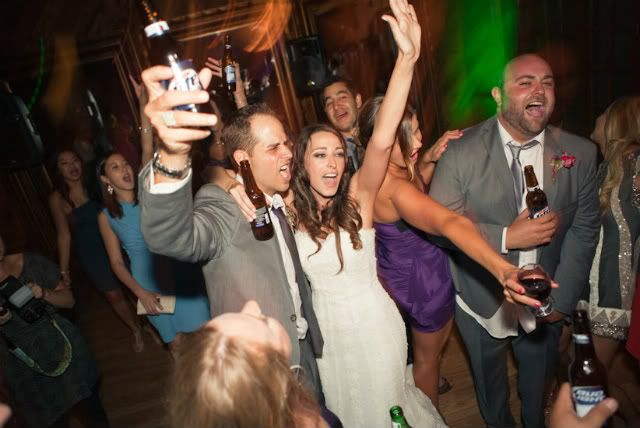 Elevated Pulse provided DJ and Lighting for this sweet couple!  See the full post from their super talented photographer, Marin Rosche Photography.
Real Wedding: Deanna & Nic at Franciscan Gardens
Deanna and Nic had some really beautiful details at Franciscan Gardens, including the gobo light we provided above.  Be sure to check out the full blog post on Zoom Theory Photography!
Real Wedding: Valerie & Tim at Strawberry Farms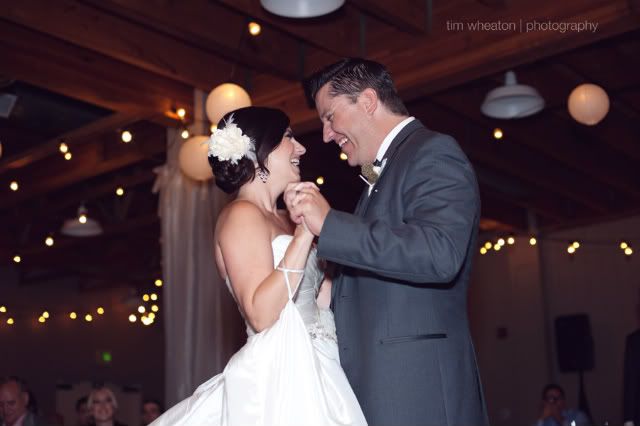 Valerie and Tim have such a wonderful story and a relationship that has been going strong for 9 years!  We loved working with Tim Wheaton Photography, so please click the link for more photos!  And their Strawberry Farms wedding was also captured on video by Still Moments Studio.
Real Wedding: Jessica & Joe at Hotel Laguna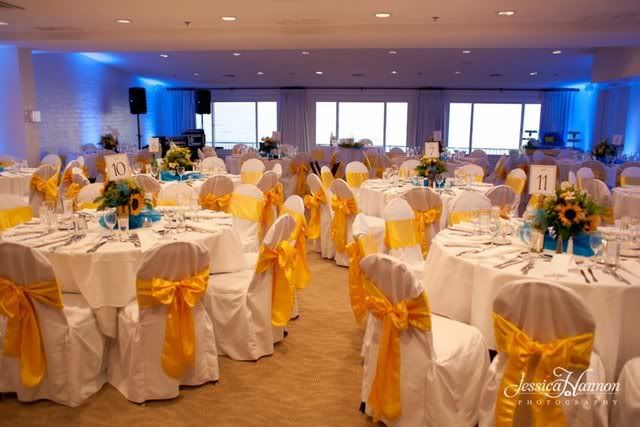 Elevated Pulse had a blast playing the music for this fun, energetic, and super laid back couple and their guests.  We decided on blue uplighting to accent the room at Hotel Laguna and it looked great!  Full blog post by Jessica Hannon Photography!